March 2023
Plant detectives outreach activity with South London Botanical Institute (SLBI) and secondary school students at West Norwood Cemetery. Photo credit: Sarah Webley/SLBI
February 2023
I gave a KMIS Lecture at Kew Gardens on Plants and people: finding the roots of community across the tree of life
November 2022
Interviewed on ITV regional news about my research on drought impacts on grasslands
March 2022
Guest on PhD Rhapsody podcast discussing my grassland research, bananas, diveristy and being neurodivergent in academia.
February 2022
Featured researcher in Kurt Jackson's art exhibition on Biodiversity in Oxford's Natural History Museum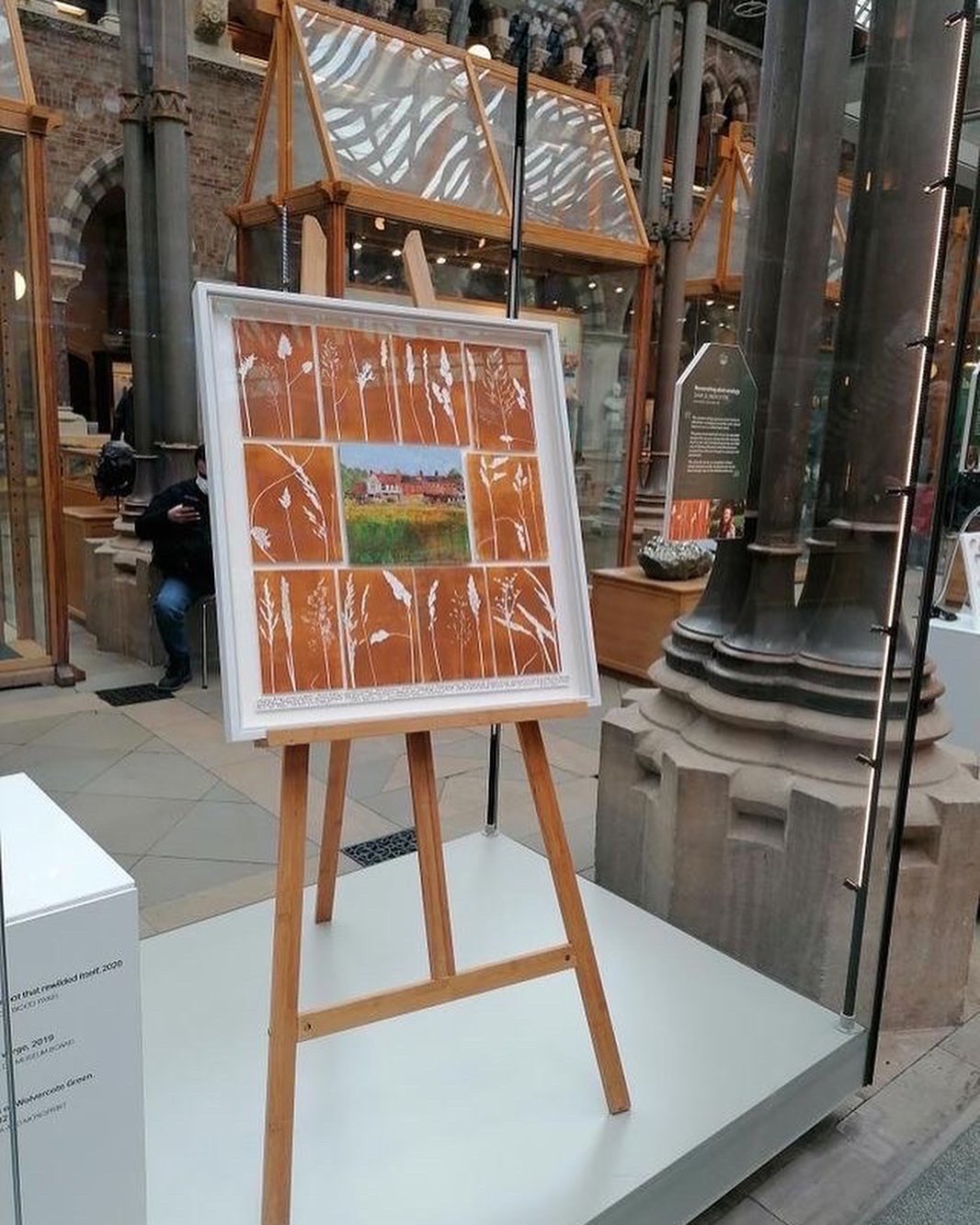 November 2021
Featured in Oxford's Student Spotlight
Virtual talk on grasslands at the South London Botanical Institute
September 2021
Guest on the Conservation Optimism Good Natured Podcast
Short video with Andy Hector and I about the importance studying grasslands during the era of climate breakdown
June 2021
The BIPOC STEM Network won an award for Best Initiative in the Oxford University MPLS Division EDI 2021 Awards
https://www.mpls.ox.ac.uk/equality-and-diversity/mpls-equality-and-diversity-awards-2019-call-for-nominations
I made a short video about the importance of wildflowers #30DaysWild challenge by The Wildlife Trusts
May 2021
I gave a webinar to WWF UK staff about the importance of decolonising STEM and education.
April 2021
Virtual BEE Conference I co-organised took place on 7-8th April
https://bee2020.wixsite.com/oxford
March 2021
Fireside chat with Joe Buck where we discuss many topics from my PhD, Open Science and a few of my side projects
February 2021
I gave a talk at the Oxford Conservation Society: Plants, People and Place: A Conversation about Conservation
January 2021
New Oxford Sparks video out of my supervisors and I talking about the research taking place at RainDrop, Wytham Woods, Oxford.
I became a member of the steering group and divisional representative for Reproducible Research Oxford (RRox) https://ox.ukrn.org/people/#SaraMiddleton
October 2020
I was featured on Oxford's Black History Month 100 List (#19).
I was a guest on the Women in Ecology and Evolution (W.E.E) Podcast.
February 2020
My perspective in the Futures Thinking Project